Challenge to Win Generation 2 is the second generation of Challenge to win it contained episodes 5-9
Episode 5 The New Guest
Episode 6 The Best Artist
Episode 7 Don't Cry Baby
Episode 8 Swim in Seconds
Episode 9 Throw to Miss
People Eliminated
Edit
Star with 19 votes in The Best Artist
Microphone with 7 votes from the contestants in Don't Cry Baby
Fat Alien with 33 votes in Throw to Miss
Party Hat with 13 votes in Throw and Miss. He would have been safe, but since Yellow Spider used his immunity card he was out.
People Debuted
Edit
Party Hat with 10 votes in The New Guest
People Rejoined
Edit
Hammer with 10 votes in Swim in Seconds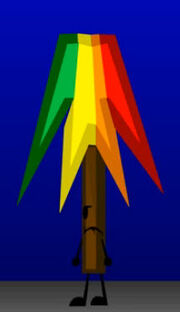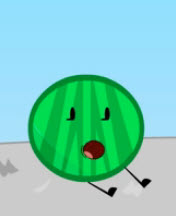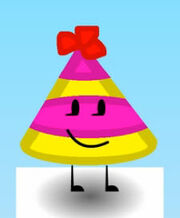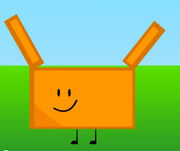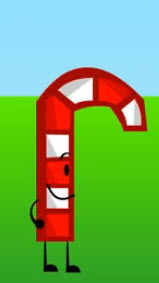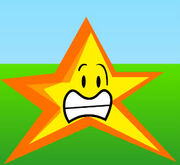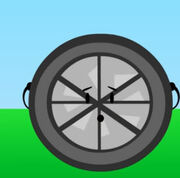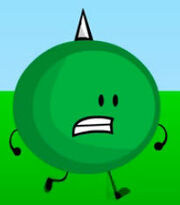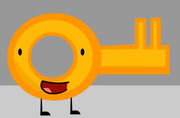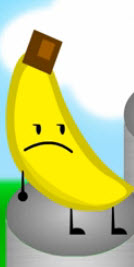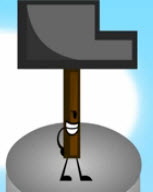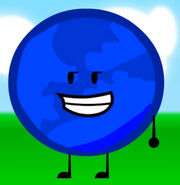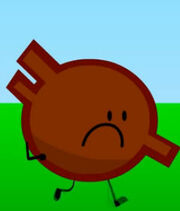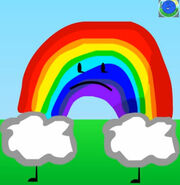 Ad blocker interference detected!
Wikia is a free-to-use site that makes money from advertising. We have a modified experience for viewers using ad blockers

Wikia is not accessible if you've made further modifications. Remove the custom ad blocker rule(s) and the page will load as expected.